Socket¶
Welcome to Socket's documentation!
TCP socket.
Status
| Source | Shields |
| --- | --- |
| Project | |
| Health | |
| Repository | |
| Activity | |
Installation
git

 clone https://github.com/JoelLefkowitz/socket
To build from source:
Tests
To run unit tests:
To generate a coverage report:
Documentation
This repository's documentation is hosted on readthedocs.
To generate the sphinx configuration:
Then build the documentation:
Tooling
To run linters:
To run formatters:
Before commiting new code:
This will run linters, formaters, generate a test coverage report and the sphinx configuration.
Versioning
This repository adheres to semantic versioning standards. For more inforamtion on semantic versioning visit SemVer.
Bump2version is used to version and tag changes. For example:
Changelog
Please read this repository's CHANGELOG for details on changes that have been made.
Contributing
Please read this repository's guidelines on CONTRIBUTING for details on our code of conduct and the process for submitting pull requests.
Contributors

Remarks
Lots of love to the open source community!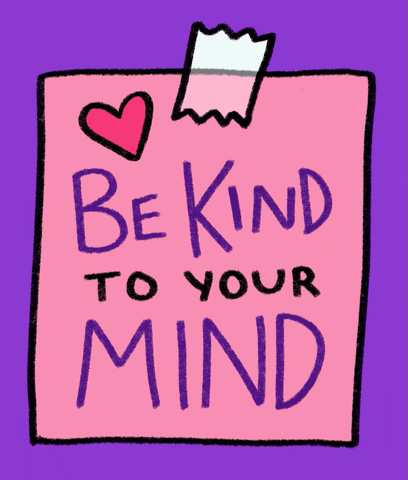 Table Of Contents